As a high-energy country, the UAE has a lot to offer especially to foreign professionals.
With its dynamic economy and vast career opportunities, it is no surprise that an estimated 200 nationalities call it their second home.
Here are some reasons why you should consider moving to the UAE.
Need to set up your UAE banking services? Visit Emirates NBD to discover your banking options.
10. Tax-free income
Perhaps the biggest incentive to move to the UAE is its zero tax on income, giving you plenty of room to make the most of your take home pay.
Bear in mind, though, that the government recently implemented value-added tax on goods and services, but at just 5%, it is one of the lowest in the world.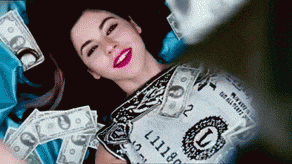 9. Sun, sea and sand
If you fancy living and working in a country with a 'holiday feel' to it, look no further than the UAE.
The sun shines here practically all year round and you don't have to travel far for a beach getaway.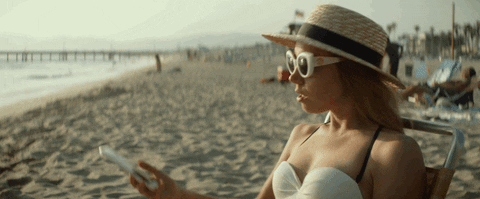 8. Lifestyle
Expats in the UAE are spoilt for choice when it comes to lifestyle and cultural activities.
Aside from beaches, it is home to some of the world's largest shopping malls, hotels and restaurants.
It also hosts several sporting events like the Abu Dhabi Grand Prix, and cultural attractions like the Dubai International Film Festival and the Dubai Opera House.
7. Location
UAE is an air travel hub – a gateway to Asia, Middle East, Africa and Europe.
Its airlines continue to promote strong connectivity to various destinations, making it a perfect starting point for travelling the world.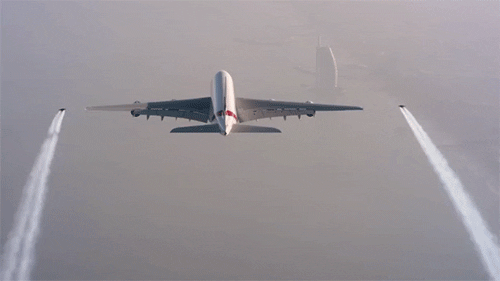 6. Cultural experience
With its huge expat population, UAE is a truly cosmopolitan country and this is reflected in the work environment.
Moving to the UAE will give you a first-hand experience into various cultures as you mingle with your co-workers. In addition, English is widely spoken so you won't be lost in translation.
5. Career progression
Many international companies have set up their Middle East headquarters in the UAE, offering great career progression opportunities to expat employees.
In fact, a recent report by Gallup has found that 69% of the UAE's adult population have good jobs.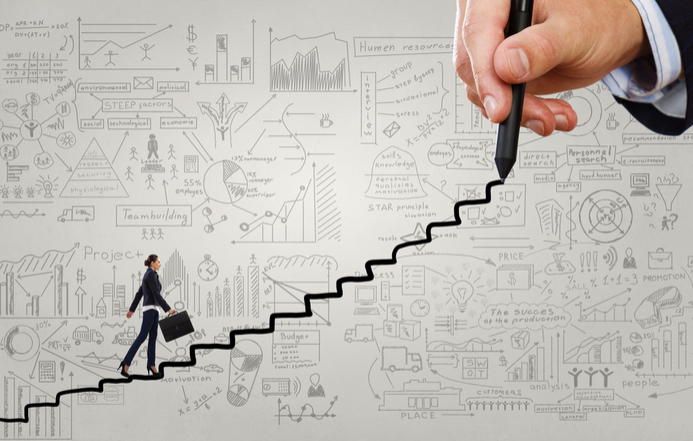 4. Good education, health and transport
The government has invested heavily in ensuring that the country's infrastructure remains one of the most reliable in the world.
Here you can find some of the region's best colleges and universities, hospitals and medical facilities. The transport services – from land and water taxis, to buses and metros – are highly efficient.
(Here are 10 Apps That Will Make Your Life in Dubai a Whole Lot Easier. You'll thank us later.)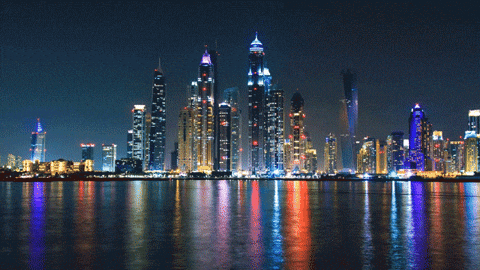 3. Quality of living
Dubai and Abu Dhabi remain top destinations in the Middle East for quality of living.
While property rents and the overall cost of living can be on the higher side, living standards have increased considerably in recent years.
2. Food
You can easily eat your way around the world, thanks to the UAE's plethora of restaurants serving authentic international dishes.
1. Happiness
In the UAE, happiness is taken seriously.
As a result, a minister of state for happiness was appointed to oversee the creation of policies and legislations that not only promote happiness and positivity in the workplace, but also ensure that these virtues are part of people's lifestyle.
When you're ready for your next adventure, pack your bags and move to the UAE.